---
Learn how to reduce the physical impact of stress to reclaim your natural resilience.
In this course, Beth Misner and I guide you through fun and simple tools to recover from the 2020 phenomenon known as 'Crisis Fatigue'.
When people have crisis fatigue, it's natural for them to feel a mixture of exhaustion, rage, disgust, despair, desperation, hypervigilance, anxiety, and grief.
One year of access to 12 modules that includes information about the science behind our approach + BONUS videos!

Practices that incorporate EFT tapping, qigong, visualization, breathing, and movement

A structured protocol on how to move forward to reclaim resilience in your mind + body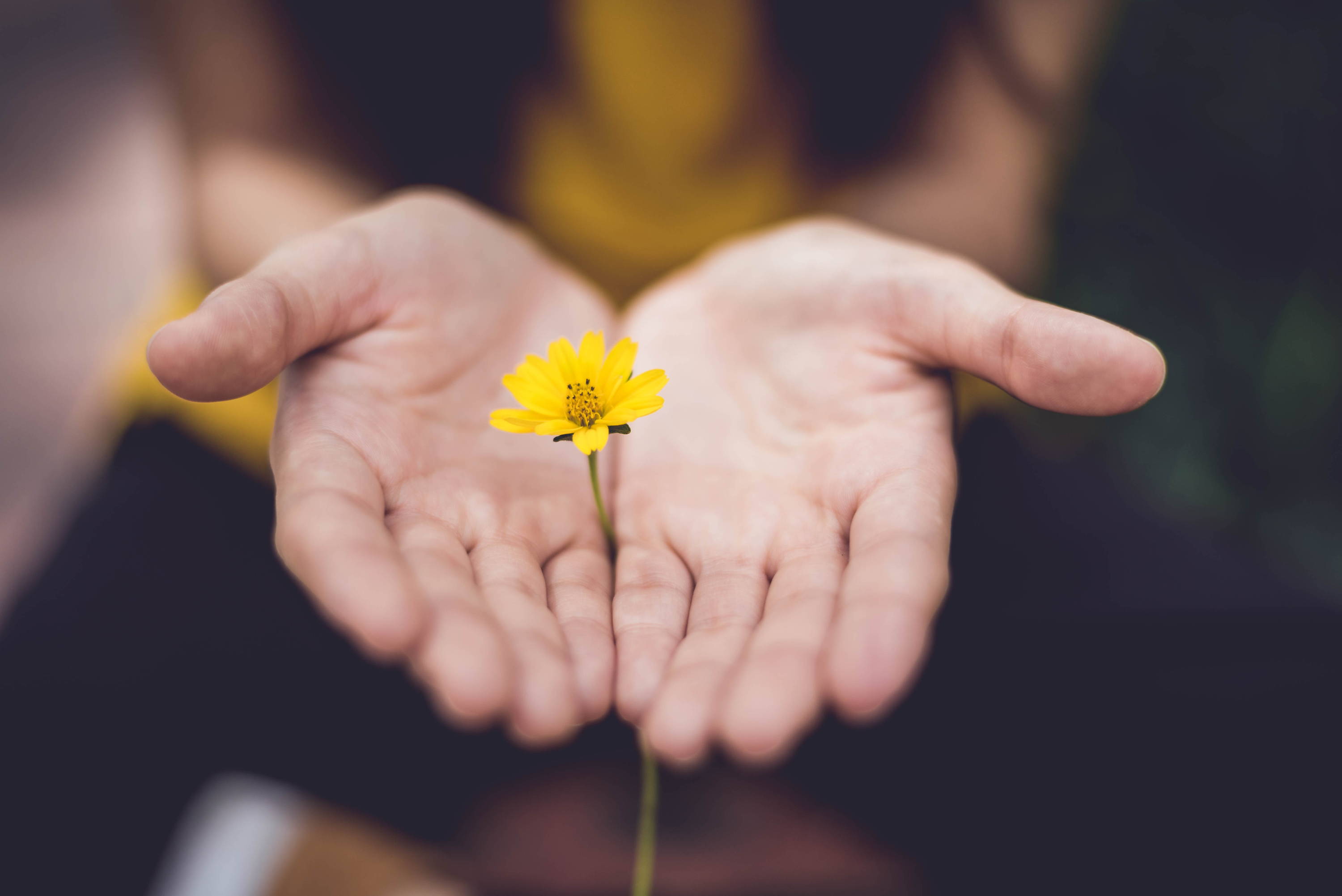 Beth Misner was a Qigong and Tai Chi master, certified sports nutritionist, yoga instructor, meditation practitioner, and author of six books, including Healing Can Be Easy: How I Healed Cancer with the BodyMind. As the founder of Abundant Health, Beth offered coaching and education focused on healing naturally through nutrition, mindfulness practices, and spiritual direction.
Exclusive Interviews with Expert Practitioners