Use each recording for accountability, community, and curation to your brain retraining practice
Vital-Side Ed Recordings are for Rewire members who are looking for additional resources & inspiration to add to their practice and learn more about the continual application of brain retraining.
We no longer meet LIVE, but you will have monthly access to:
Educational Sessions to curate your practice
Check-in Sessions for added accountability & community
Q&A Sessions to learn to connect deeper to your practice
Sessions are facilitated by Lindsay, Vital-Side Founder, OR Lori, Vital-Side facilitator & fellow Rewire brain retrainer.
I love Vital-Side Ed! I attend live and then also listen a second time for anything I may have missed.
It's invaluable information and totally helps with staying motivated! Thank you, Lindsay--it's simply brilliant!
—VS Ed Member
I love the state changers! Vital-Side Ed has given me so many new tools.
I also like the science-backed info about rewiring the brain: the why & how it helps change the body and creates an environment of healing.
—Anne M.
I really enjoy the topics covered in Vital-Side Ed.
Each week there's a very important and practical aspect of healing to take onboard and the topics are presented and explained so well by Lindsay.
—Susie M.
We design each session to cater to the questions you have & how to integrate brain retraining skills & nervous system regulation into your day-to-day life.
At the beginning of each call, we'll go through a state changer, which will include a combination of somatic exercises, visualization, breathing, movement, and connecting with a sense of safety in your brain, body, and mind.
At the end of each session, you'll be left with a Vitality Opportunity to apply to your practice for the rest of the week. This is one opportunity/challenge/tidbit of information to start applying to your Vital-Side practice.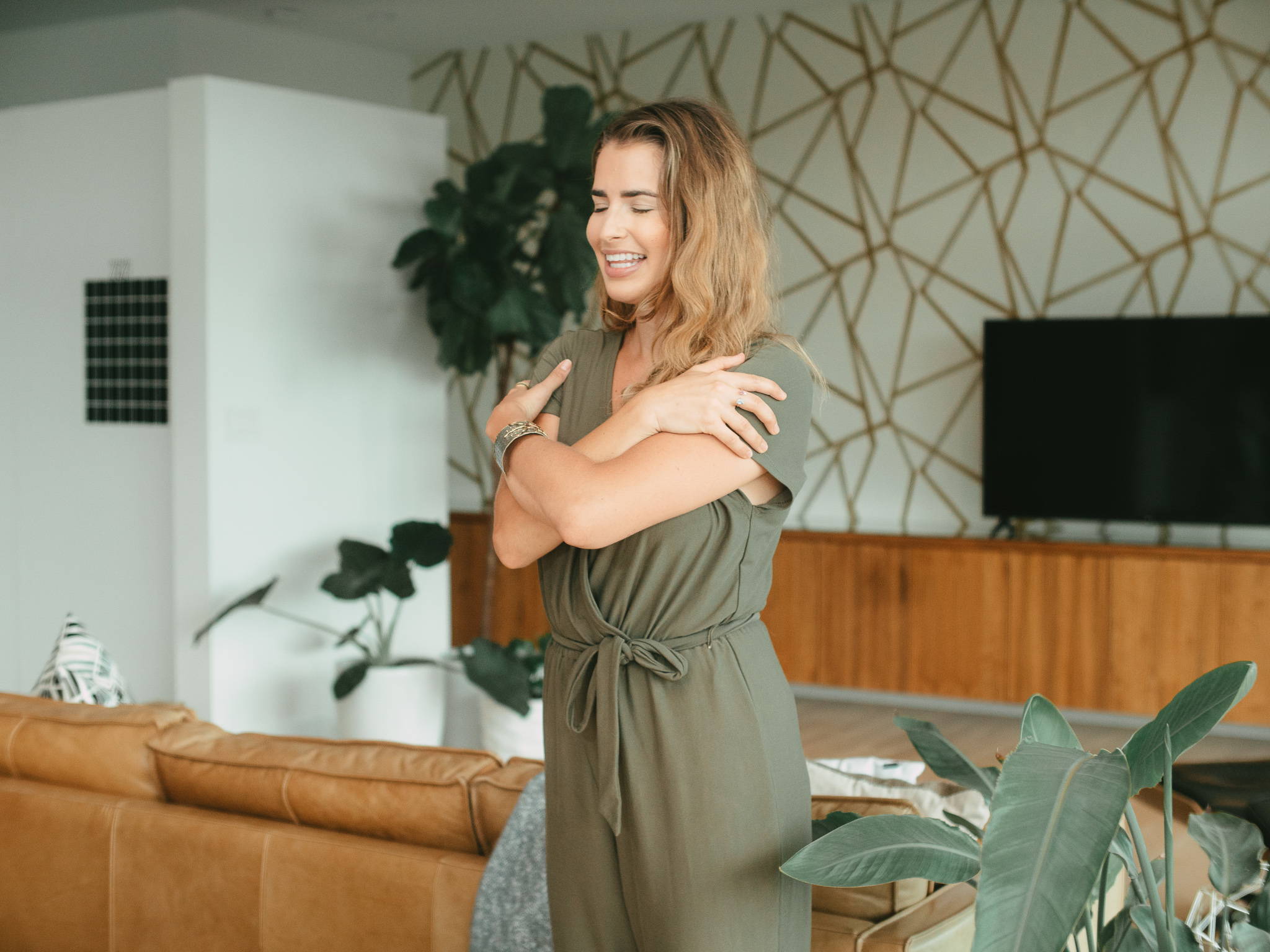 This is where we will we explore a brain retraining topic and how to integrate it into your daily life.
During these sessions, expect to take a deeper dive into your practice.
How can you:
personalize it?

motivate yourself to practice?

connect with additional tools like breathing, Emotional Freedom Technique (EFT), epigenetics, core values, habit formation, and learn to take your visualizations to the next level
We answer ALL of your questions & more to help your Vital-Side practice feel personalized to you. These sessions are typically led by Lindsay and come with additional content & education in the form of a presentation with basic neuroscience, the most up-to-date psychology, and specific pointers to improve your Vital-Side practice.
These include walking through specific:
journal prompts and

exercises

or

techniques to help you:

reconnect to yourself

reframe what's going on in your life; and

recommit to your practice
These sessions are typically led by Lori and require an open mind, journal, and willingness to share.
PRIVATE COHORT & CALL RECORDINGS
Your monthly subscription allows you to have month-to-month access of all the recordings the private community, which will continue to stay available for members of Vital-Side Ed.
You'll also have the ability to interact with other members in a smaller, more intimate setting. In the private cohort, you can meet Vital-Siders from all over the world and even get matched up with an accountability partner.