---
Vital-Side Ed is a community that meets once a week that allows brain trainers to continue to learn, grow, and share throughout their journey.
Vital-Side Ed allows for 4+ months of rolling content that is constantly being updated and improved. Each session has a structured agenda and theme.
During these virtual meetings, we go through new quick state-changing exercises to use throughout the day, review one topic related to neuroplasticity, and check in as a community to discuss progress and inspire one another to move forward. *This is available to Vital-Side members only.* To access these sessions, please first join the VS Membership. If you already havem please use the link below & join us for your 1 week free.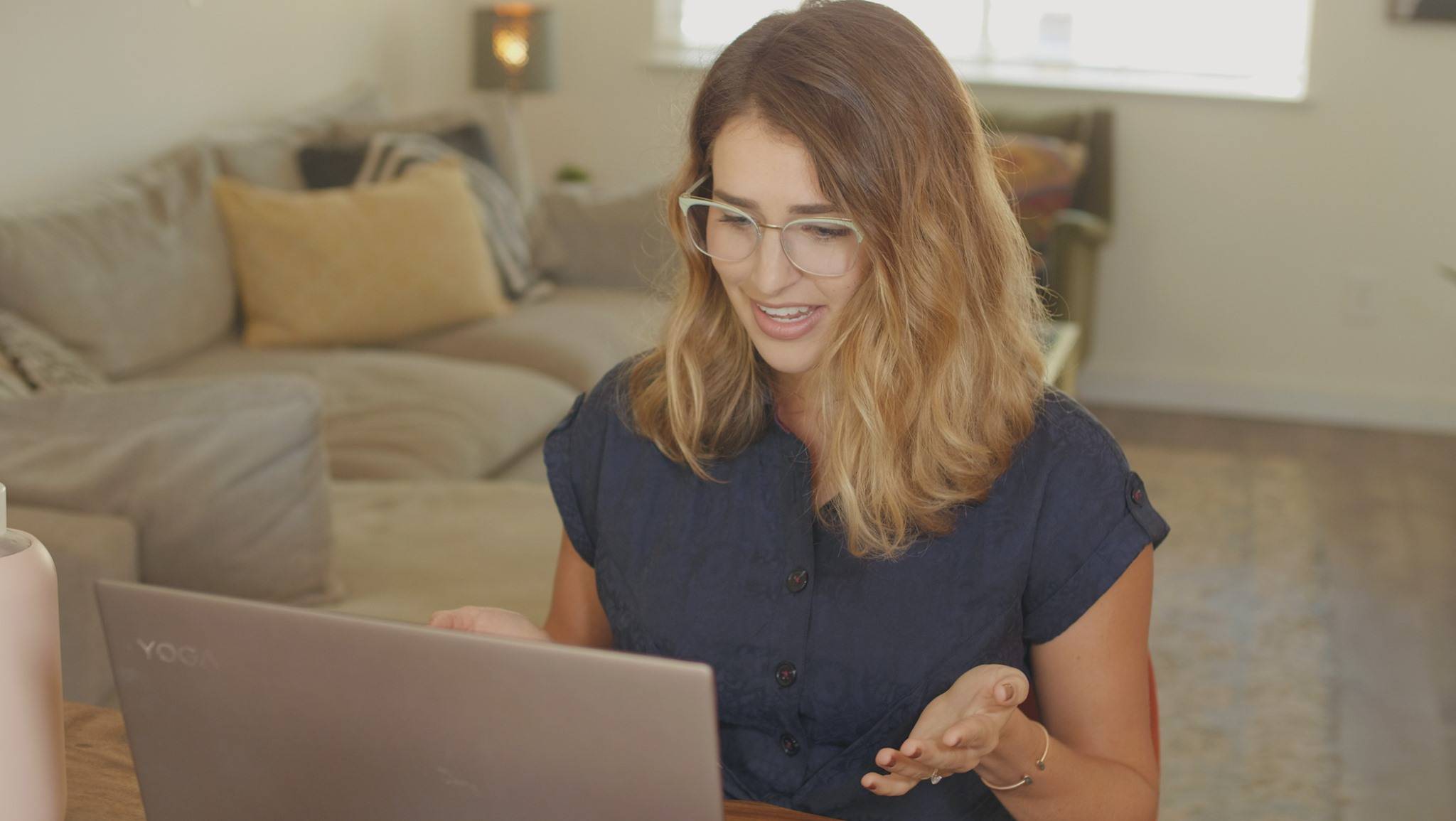 ---
1. The importance of breath
2. How to identify old neural pathways
3. The difference between grief and limbic system impairment (LSI)
4. The 4-Step Change (a Vital-Side technique & favorite)
5. Laughter Wellness
6. A review of limbic system impairment (LSI)
7. Boundary Creation while brain retraining
8. How to motivate yourself to practice
9. Visualization & the Storytelling Steps
10. Defining and integrating Core Values
11. The Emotional Freedom Technique (EFT) & Thought Field Therapy (TFT)
12. Epigenetics
13. The power of visualization
14. The basics of Quantum Physics
15. Habit formation
16. Heart-brain coherence
17. Incremental Progress
18. Re-invigoration of your brain training practice
19: We have a PROGRESS PARTY!
As a member of the Vital-Side Ed community, you'll have access to the Vital-Side Private Cohort, a community of brain retrainers all looking to inspire one another in their practice. Here, you can communicate with other Vital-Siders and direct message me with questions.