ELEVATE Brain Retraining 2.0
---
Your 6-week virtual course, adding personalization, play, & purpose to your practice
If you're an active brain retrainer and have completed a brain retraining program such as Vital-Side, DNRS, The Gupta Program, The Lightning Process, etc. and are looking to ELEVATE your current practice, this is for you! Lindsay Mitchell & Bianca Spears have co-created a program designed to help brain retraining become a lifestyle that fits with who you are today.
Go From 'Doing' to 'Being'

In the process of brain retraining, we have gotten into the habit of utilizing all these protocols and tools and sometimes, we can lose sight of who we are. At this point, we want to ELEVATE our practice to where it feels good to us; to where we can continue utilizing brain training tools, but we can also start to be more social, more active, and connect with our goals and possibly, a higher purpose.
To go from doing to being means that we started doing these protocols with a vision of who we wanted to be, and now we're being that person. It's about connecting with who we are today and really taking the steps to embody that person.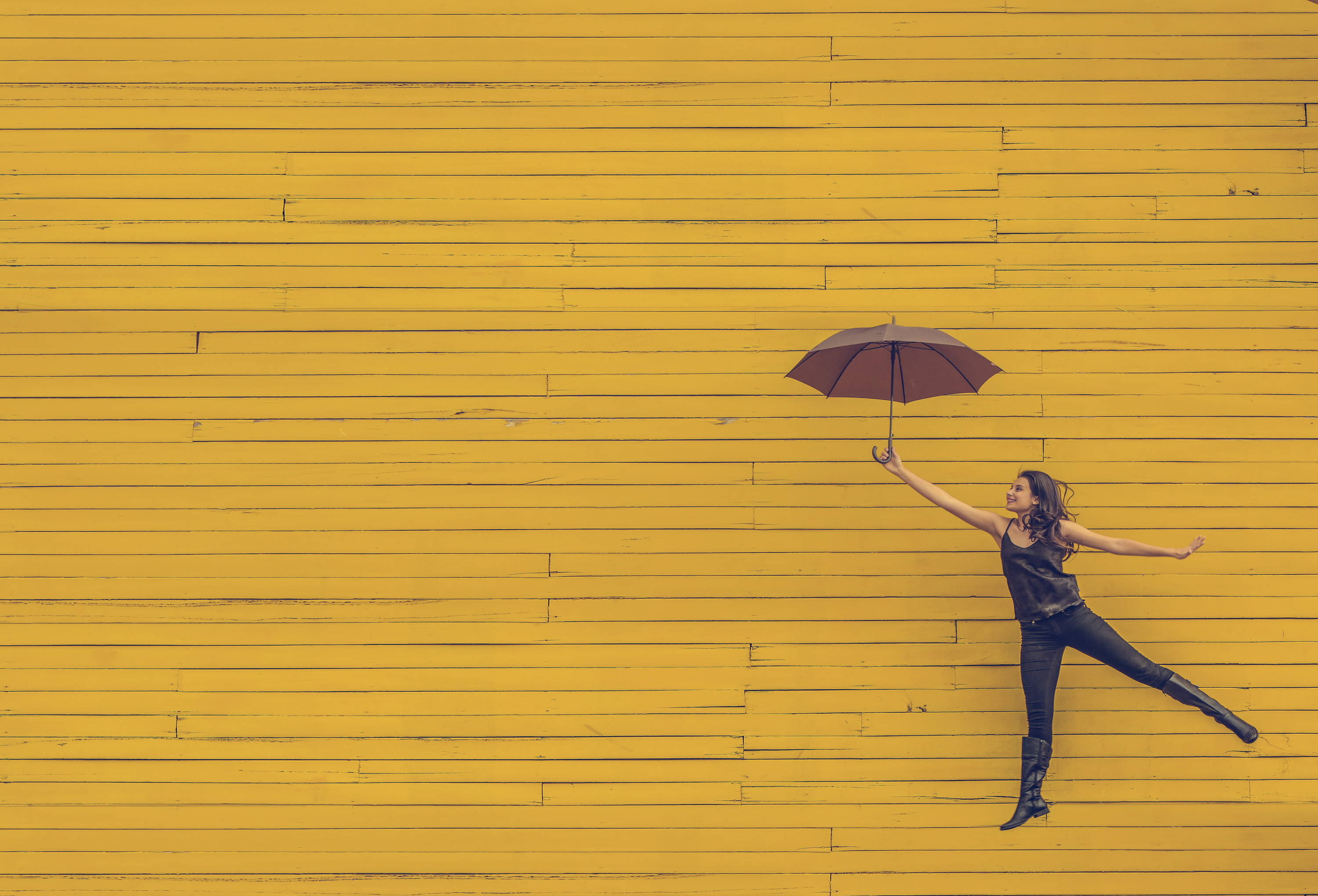 Let's reset, reboot, and reinvigorate your active brain retraining practice!
Our mission is to provide you with the tools to personalize your practice so you can make it sustainable to your current life and the present you.
In the process, we'll do a deep dive into who you are today and how we can use your beliefs and values to help you feel more connected to your practice and to the amazing life you're creating!
The tools we use include mental exercises backed by neuroscience, laughter wellness designed to change your physiology (DOSE), positive psychology & neuro-linguistic programming (NLP).
6 weeks of video, audio, and PDF content
and expandthat will allow you to grow your practice
Tools to personalize & troubleshoot your practice
and improve your state changing exercises, visualization practice, and incremental progress & training
Access to the ELEVATE private forum
where you can connect with & get inspiration from other brain retrainers and direct message Bianca & Lindsay with your questions
A new and exciting outlook
on how to create a sustainable brain training practice that make sense with your life today, and encourages you to expand with a 64 page Guidebook
---
WEEK 1 - Defining Beliefs
A big part of brain retraining is identifying those beliefs that are no longer important to us or no longer serve as an asset to the life we are creating today. For example, we may find ourselves having more energy, adding more joy to our lives, BUT we may still have an "it" around food, as an example, and every time we sit down to eat, we feel a little wavy/wonky because we anticipate or predict what's going to happen next. If that's you today, prepare yourself for the wonderful topic of CORE beliefs- defining the ones that make sense to you today AND the ones that don't quite fit with your current self.
Uncover core beliefs that are keeping you "stuck"
Release and replace beliefs
Learn to meet resistance in a new way
Understand the freeze response on a deeper level
Dissipate or neutralize negative emotion associated to long held beliefs and overused old pathways.
Up-level your language to up-level your life
---
WEEK 2 - Uncovering Core Values
Core values are the values we hold near and dear to our hearts, and likely have from a young age. This week, we are going to get into the importance of our core values - how they can help us better our brain retraining practices and cause us to take our next monumental leaps in life. We will learn to:
Identify & define your core values
Diminish subconscious beliefs you're currently holding around your values
Up-level your self worth and self esteem
---
There are so many things that hold us from feeling FULL freedom, and our emotions play a huge role. This week, we set things straight as we peel back the layers on guilt, shame, and blame. In unlocking ourselves from levels of deep and dense emotional anchoring, we break through resistance to our own self respect, love and acceptance. We will learn to:
Find a new way to work with unwanted emotions
Shift and release dense emotions
Deepen your levels of self-acceptance, appreciation, and love
---
WEEK 4 - Rewriting The Story

Our identities, beliefs, values and experiences all make up parts of the stories we live in and tell ourselves. This week, we delve into psychology and neuroscience around visualization. We'll laugh, sing and come face to face with ourselves as we build the new story you will live within. We will learn to:
Get creative and playful with the way you experience old stories and the way you rewrite new ones
Shift the way you perceive yourself and your abilities to create a new reality
Release your old identity and embrace the new
---
WEEK 5 - Making Small Daily Changes

A journey of a thousand miles begins with a single step… and it is made up of countless steps, each contributing to the journey. This week, we bring the focus back to building new habits and shifting patterns over time, and you'll set yourself up to win with measurable, incremental progress. We will learn to:
Plan your shifts, changes, and progress
Learn to practice with even more passion
Get more satisfaction at each step of your journey as you switch your brain into celebration mode
---
WEEK 6 - Connecting With Possibility

"What is possible for you?" is a question we continually come back to in our brain retraining practice. It's a question that holds SO much power because in the journey of retraining, we can often lose sight of our potential and what's really possible. This week, you'll envision your future more deeply and look at what your next steps forward from here on out in life and brain retraining. We will learn to:
Connect to a deeper sense of possibility
Plant unconscious seeds for change around your physical space
Plan around life's "speed humps" and curve balls so that your practice can remain consistent
Connect to the Natural #Elevater Within
---
Throughout this course, we will dive into FAQs around brain retraining.
Questions like:
How can I personalize my brain retraining practice?

How can I make my practice work with my new life- meaning, now that I am slightly more active, what can I add to my routine to make positive changes to my brain WHILE hanging out with friends, finding a suitable partner, or looking for a job or passion?

Do I have to practice for 1 hour a day to see changes ?

How can I express my emotions in a healthy way when I experience grief, shame, or blame around my chronic conditions & symptoms?
How can I connect my visuals to make them match how I incrementally progress?
How do I train with more arbitrary symptoms like dizziness, anxiety, and brain fog?
I understand the science behind brain retraining, but what do I do if the techniques don't work for me?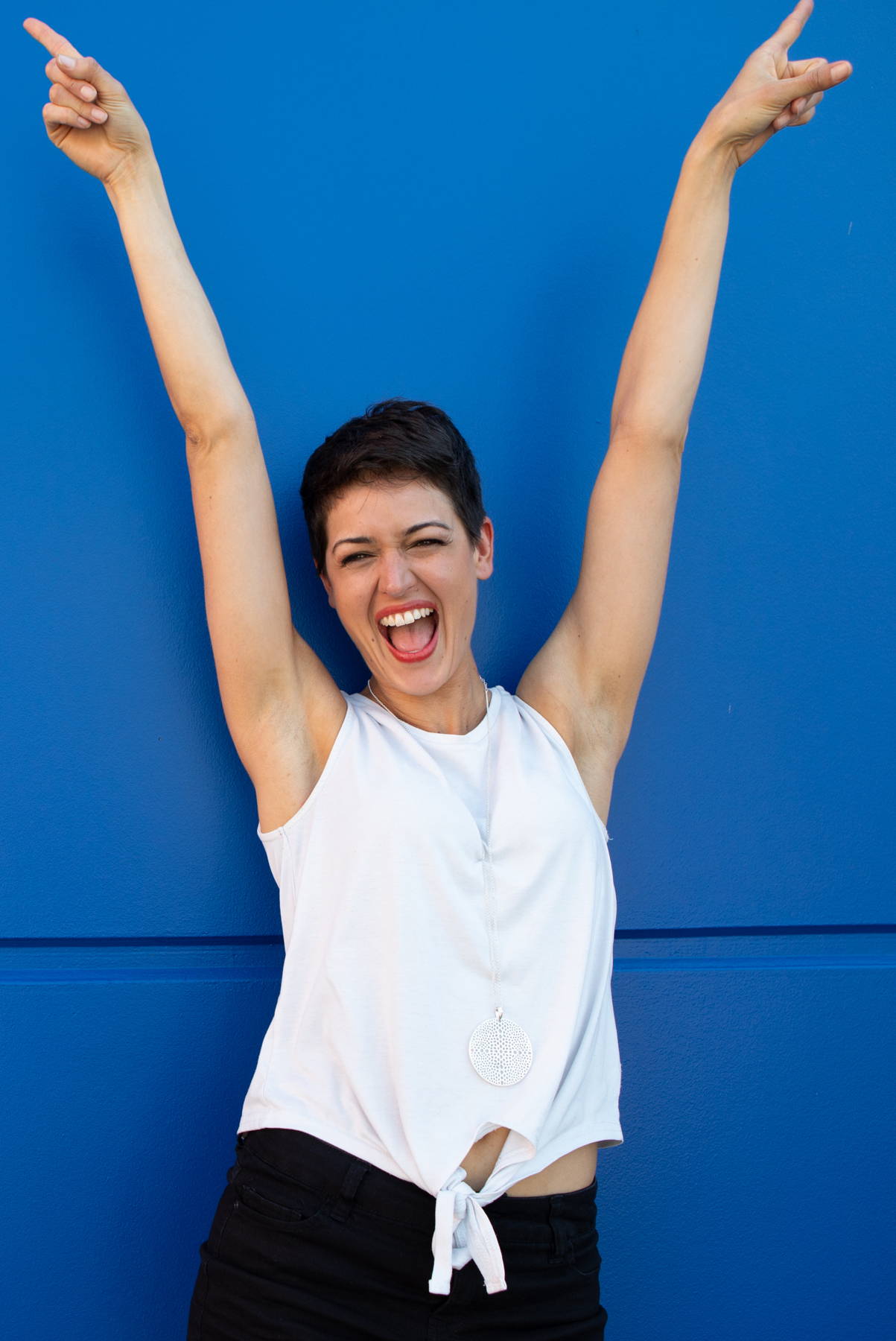 ---
Bianca Spears is a passion, play and prosperity coach. Her work (and play) help people who are ready to step up and create their lives to embrace more ease, fun and flow. Seven years ago, she shifted from the corporate world into entrepreneurship, meeting anxiety, fatigue and chronic stress along the way. Holistic wellness is something she holds highly and incorporates into her work. No matter what journey others are on, Bianca delights in helping them to rediscover the simplicity, laughter and bliss that's right there waiting to be enjoyed.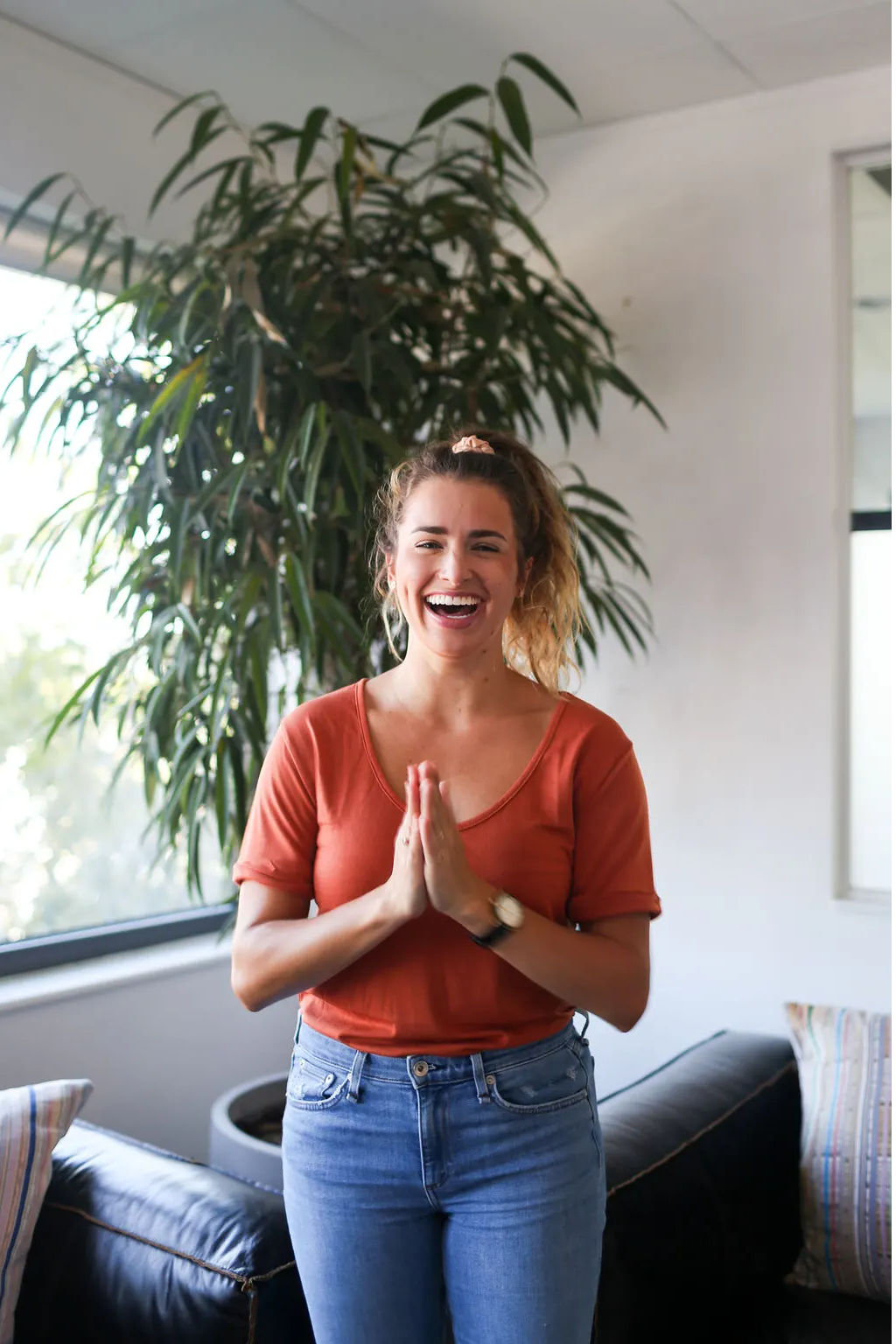 ---
Lindsay is the founder of Vital-Side, brain retraining coach, and avid seeker of knowledge. After years of working with hundreds of clients, Lindsay sought to provide a softer, fun, and purpose-driven approach to brain retraining, something that can help brain retrainers level-up their practice and connect with their lives.
She combined some of the most commonly asked questions and frequently requested topics to create structure and protocols to extend the journey of healing and help people connect with their everyday wins in a thoughtful, sustainable way.