If you're an active brain retrainer and have completed a brain retraining program like Vital-Side, DNRS, The Gupta Program, The Lightning Process, or Rocksteady and are looking to ELEVATE your current practice, this is for you! Lindsay Mitchell & Bianca Spears have co-created a program designed to help brain retraining become a lifestyle that fits with who you are today.
You're unmotivated by your brain training practice.


Perhaps you find your training practices restrictive, boring, rigid or unnecessary.

You've hit a plateau in your progress.
Maybe you've even stopped training because you weren't seeing the changes you wanted.
You want to focus on thriving rather than just healing.
You might be making changes in your life after recovering and want to reignite your passion and purpose.

ELEVATE was designed with you in mind.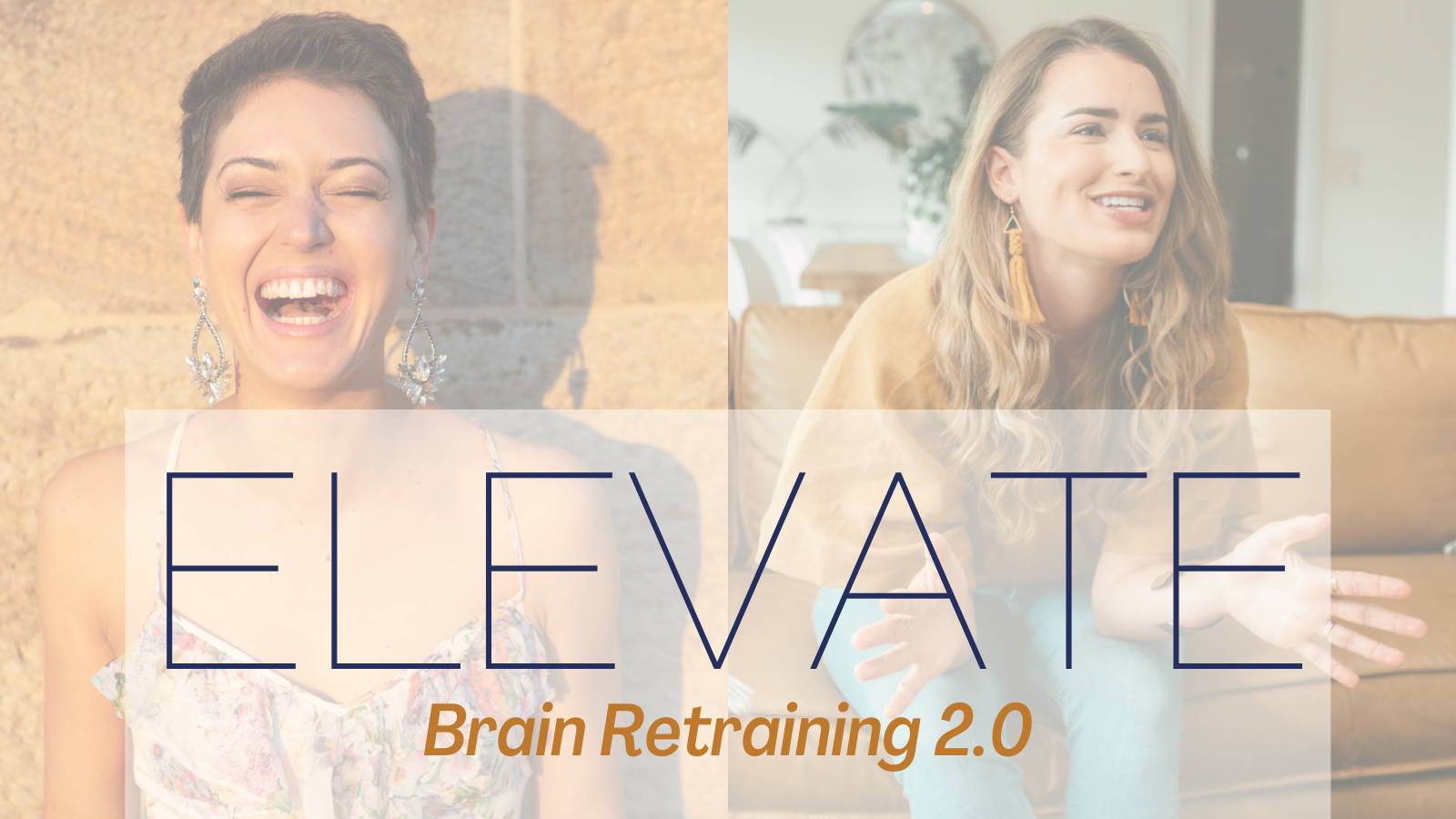 In the process of brain retraining, we often get into the habit of utilizing the protocols and tools we are given and sometimes, we can lose sight of who we are.
This is the point where we want to ELEVATE our practice to where it feels good to us; to where we can continue utilizing brain training tools, but we can also start to be more social, more active, and connect with our goals and possibly, a higher purpose.
To go from doing to being means that we started doing these protocols with a vision of who we wanted to be, and now we're being the person we imagined ourselves as a while back. It's about connecting with who we are today and taking the steps to embody that person.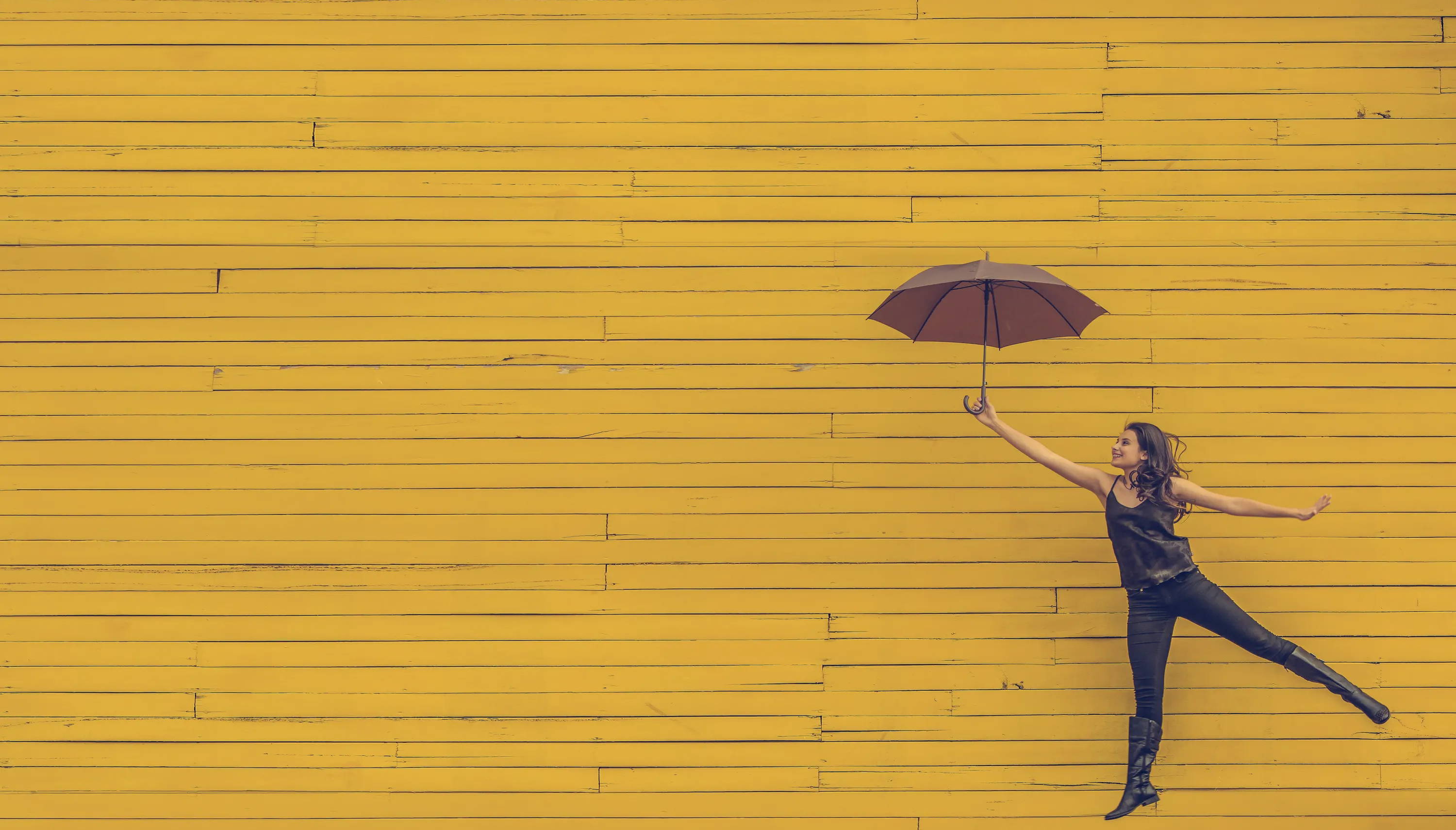 Let's reset, reboot, and reinvigorate your active brain retraining practice!
Our mission is to provide you with the tools to personalize your practice so you can make it sustainable to your current life and the present you.
In the process, we'll do a deep dive into who you are today and how we can use your beliefs and values to help you feel more connected to your practice and to the amazing life you're creating!
The tools we use include mental exercises backed by neuroscience, laughter wellness designed to change your physiology (DOSE), positive psychology & neuro-linguistic programming (NLP).
I had been doing DNRS for about 7 months and was seeing some improvement, but not a lot. I was at rock bottom, pretty much house and bed bound at this point due to chronic pain, depression, food sensitivities, high heart rate, chronic fungal & bacterial infections, and nausea, just to name a few. On week 3 of Elevate I noticed my biggest shift happen, and they kept coming. It was after practicing & learning how to change core beliefs that were holding me back that I felt this huge shift.

Soon after, I was able to ride an exercise bike about 4 days a week and worked up quickly to being able to ride it for one hour, slowly adding more and more resistance. What a miracle this was! Before Elevate, I was able to ride for maybe 5 minutes, and only every once in a while. Four months in, I'm adding more exercises, on top of cleaning our house, shopping, and all the other things I choose to do.

I can't express the night & day differences I've seen and continue to see. I just passed 1 year of retraining and I still use the tools daily. I love learning more about me and who I am! Using the new tools from Elevate + Regulate in my daily practice have made retraining fun again, and it doesn't feel like a chore. I can't recommend Vital-Side enough!
—Jenna
chronic pain, food sensitivities, bacterial + fungal infections
6 phases of DIY video, audio, and PDF content
that will allow you to expand and grow your practice (designed to be completed in 6-12 weeks)
38 tools to personalize & troubleshoot your practice
and improve your state changing exercises, visualization practice, and incremental progress & training
Included lives events with Bianca & Lindsay
we go through relevant topics or sessions with you to connect on ways to improve your brain retraining practice, we'll go through topics like laughter yoga, somatic practices, and mental exercises to further your practice
Access to the ELEVATE private cohort
where you can connect with & get inspiration from other brain retrainers and direct message Bianca & Lindsay with your questions
A new and exciting outlook
on how to create a sustainable brain training practice that make sense with your life today, and encourages you to expand with a 68 page Guidebook
Discover the 6-part ELEVATE Process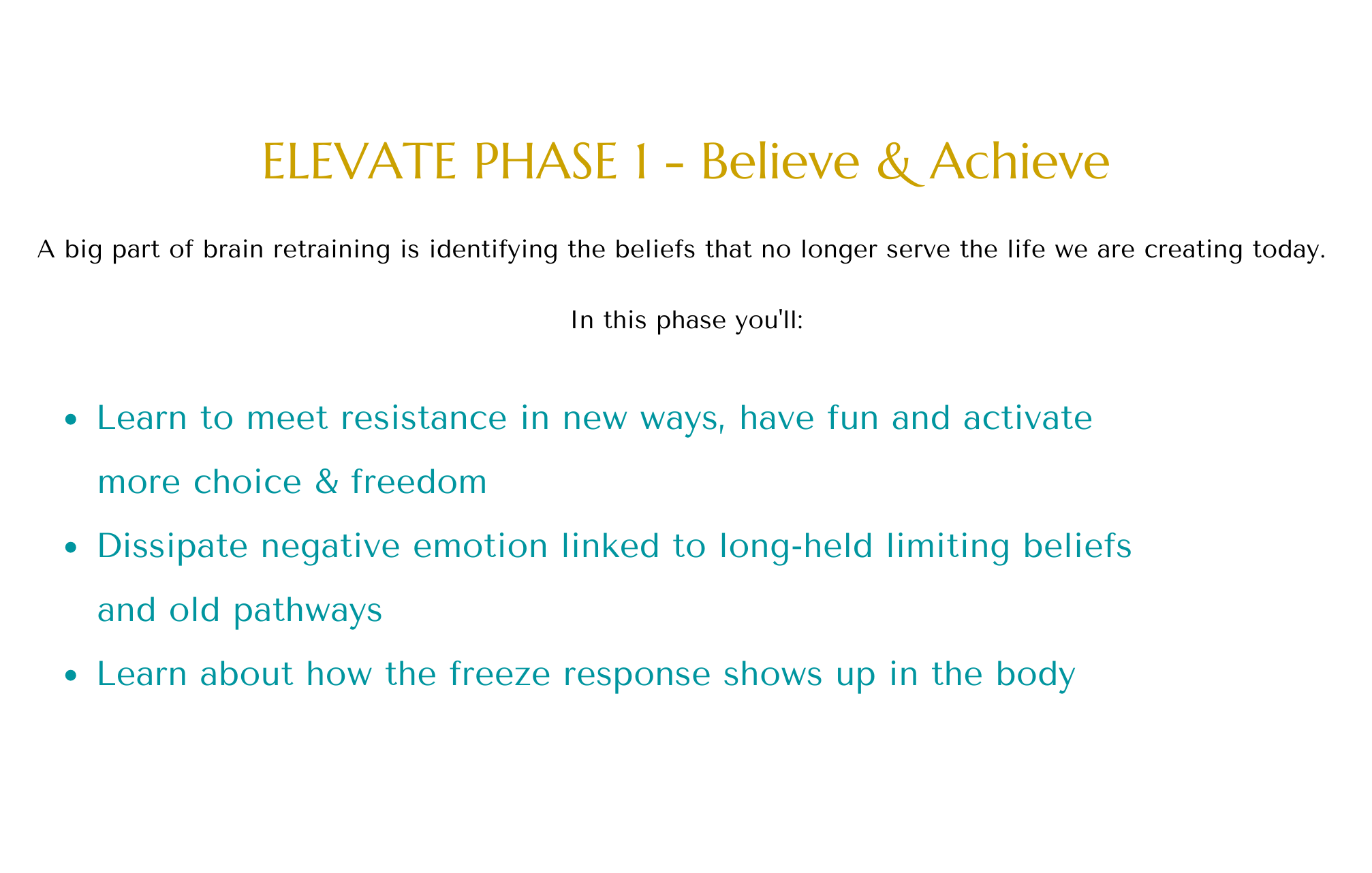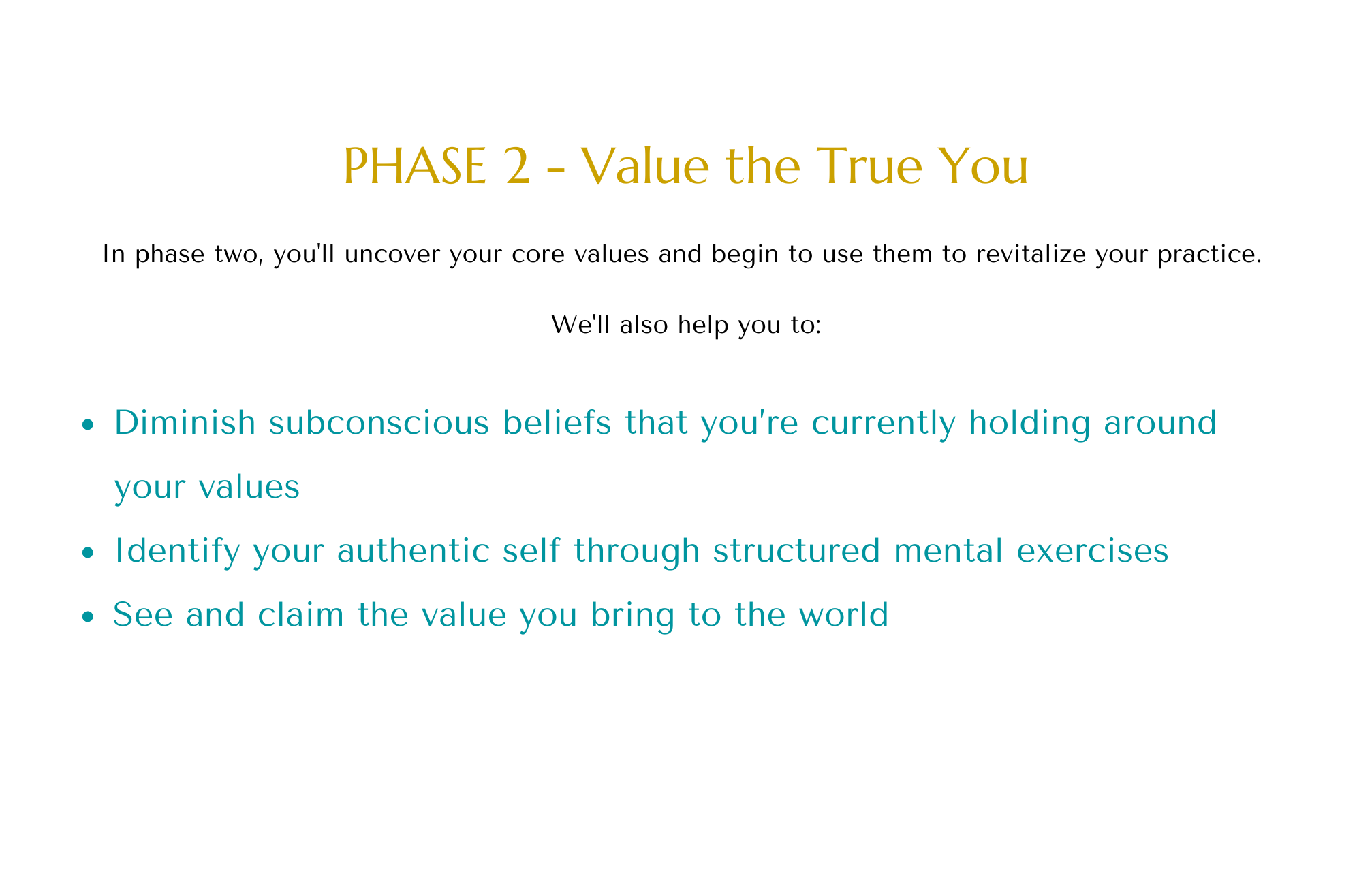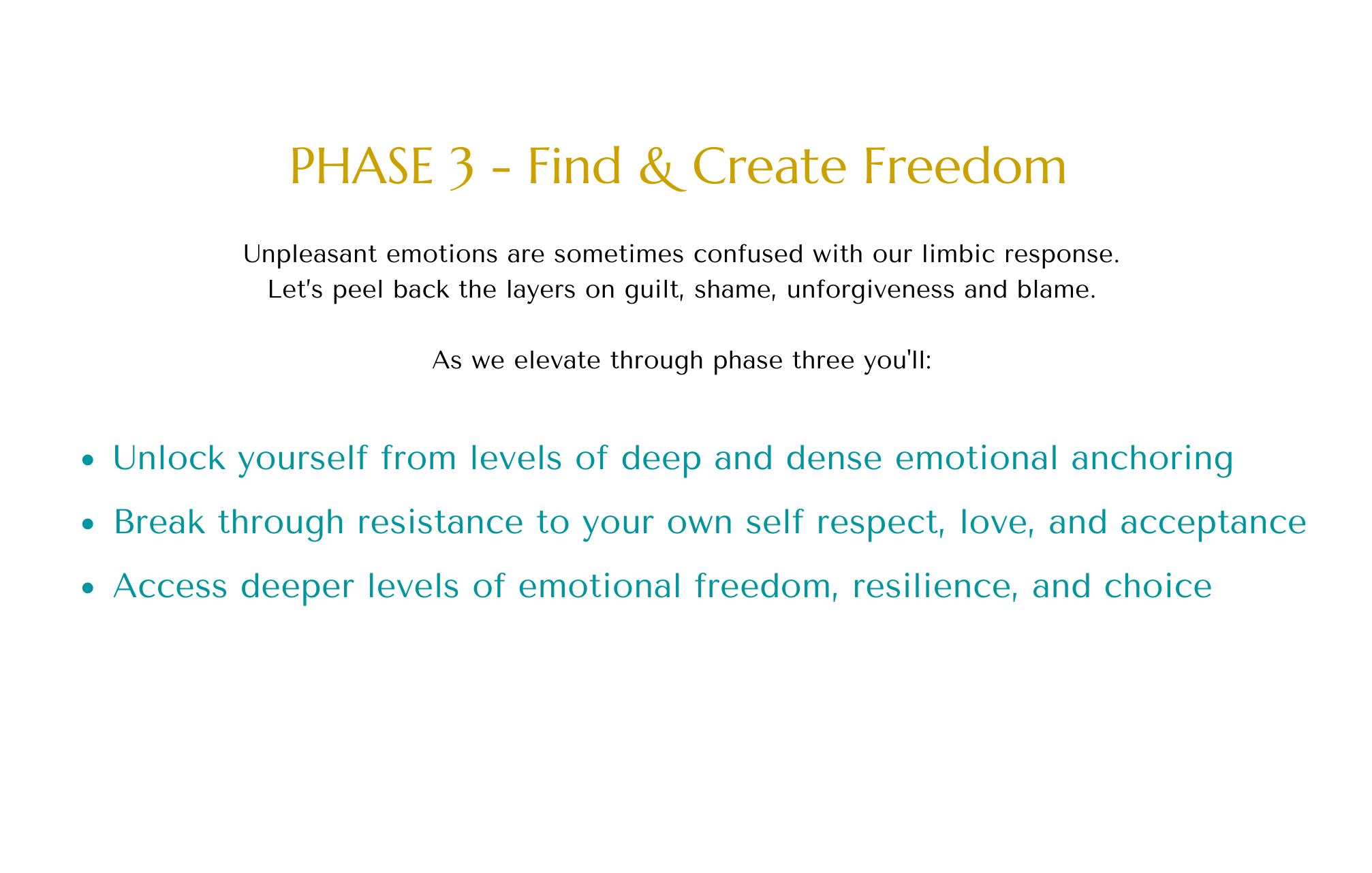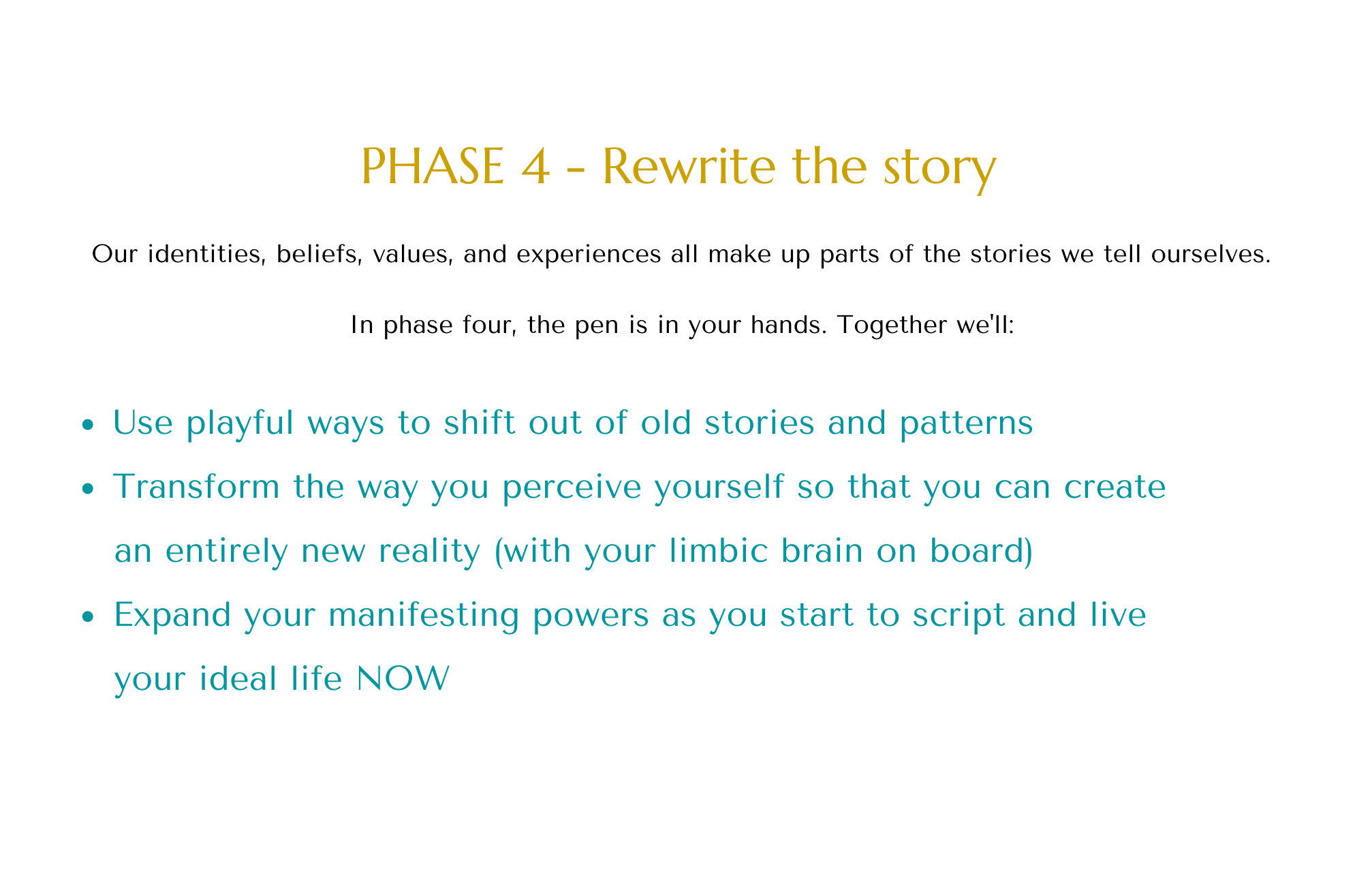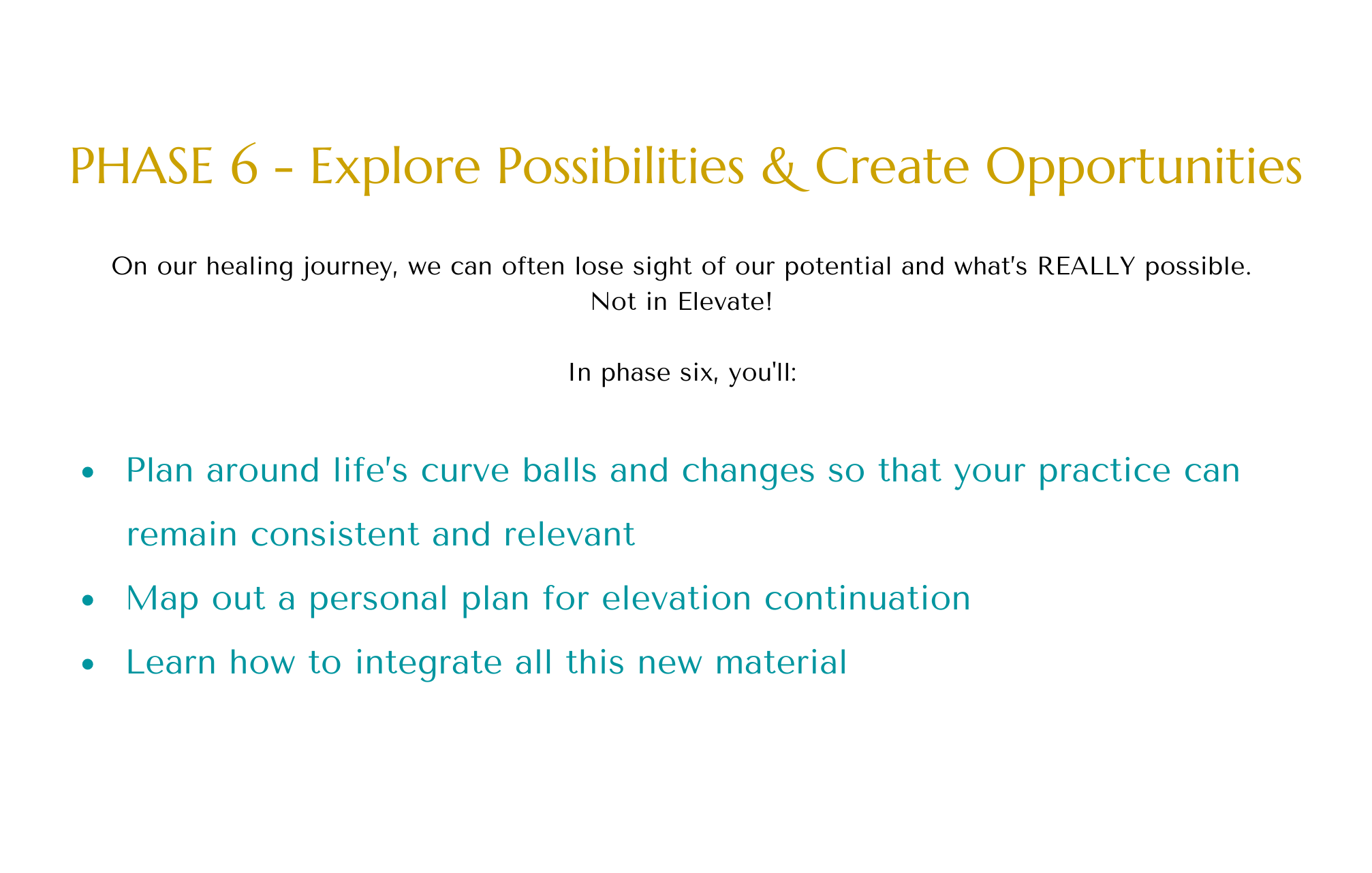 I had a funny moment yesterday looking into the mirror thinking, "You look completely different, like a new person."
I'm starting to do the things I loved again, as well as activities I always wanted to do but had many excuses before (busy at work, no time, no energy, etc).
I would say there have been a lot of changes to my brain in the last two weeks.
—Michaela
Lindsay and Bianca's positive energy is inspiring & contagious.
I am gaining so much from the program and especially love that I now know many quick techniques to change my state from an anxious, depressed, symptomatic one to a calmer, happier, asymptomatic one.
Elevate is helping me build a better me.
—Jessica
I really appreciated the less structured approach to this program.
Being so used to DNRS, at first I was like, "Whoa, okay, I need more structure." But I really didn't—that's just how I felt in the beginning.
Honestly, I just needed permission to do things differently and know that I was still retraining my brain.
—Jacqui
Will this conflict with my current brain training practice/protocol?

No, this course has been designed to compliment, boost, and bolster your current brain training practice.
I have a busy life—will I be able to fit this in on top of everything else?

This course was designed with you in mind, so the content is delivered in bite-sized chunks. The suggested schedule includes "break days" where you have a small practice to do, but no content to work through. This gives you flexibility in your days and your weeks and allows you to do it in your own way.
If I struggle with practices like visualization in my existing practice, is ELEVATE a good course to take, or should I stick to mastering the basics first?

We believe in a personalized practice that suits YOU, rather than you forcing yourself to learn and practice a "one-size-fits-all" process. This program has been designed to cater to all learning types and preferences, because we all learn and process information differently—some people are hands-on kinesthetic learners, some love videos and visualizations, and others prefer audio over written content. This course is filled with resources that you can pick and choose from for your ongoing practice and find the flow you may not have had with certain exercises in the past.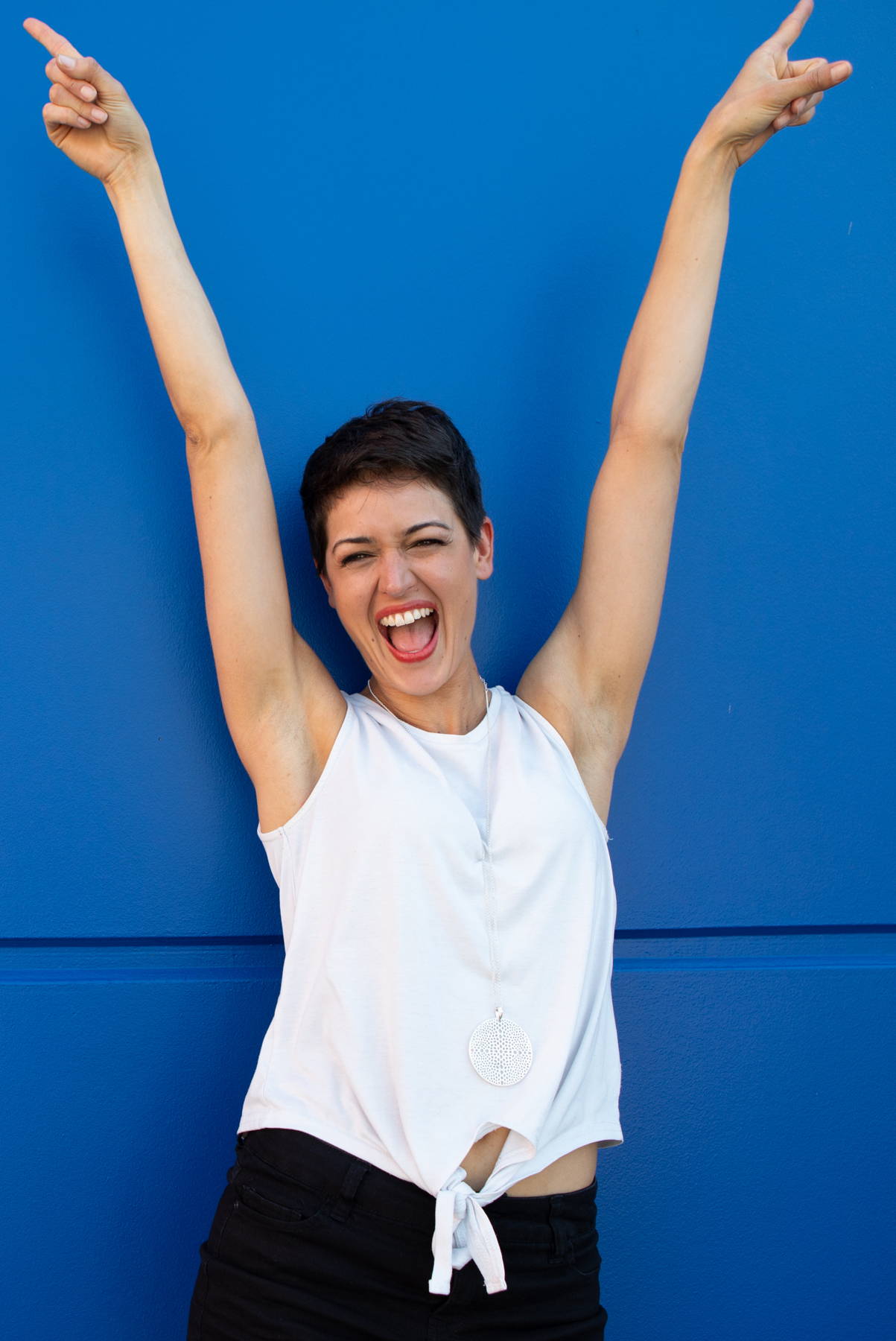 Bianca Spears is a passion, play and prosperity coach. Her work (and play) help people who are ready to step up and create their lives to embrace more ease, fun and flow. In 2013, she shifted from the corporate world into entrepreneurship, meeting anxiety, fatigue and chronic stress along the way. Holistic wellness is something she holds highly and incorporates into her work. No matter what journey others are on, Bianca delights in helping them to rediscover the simplicity, laughter and bliss that's right there waiting to be enjoyed.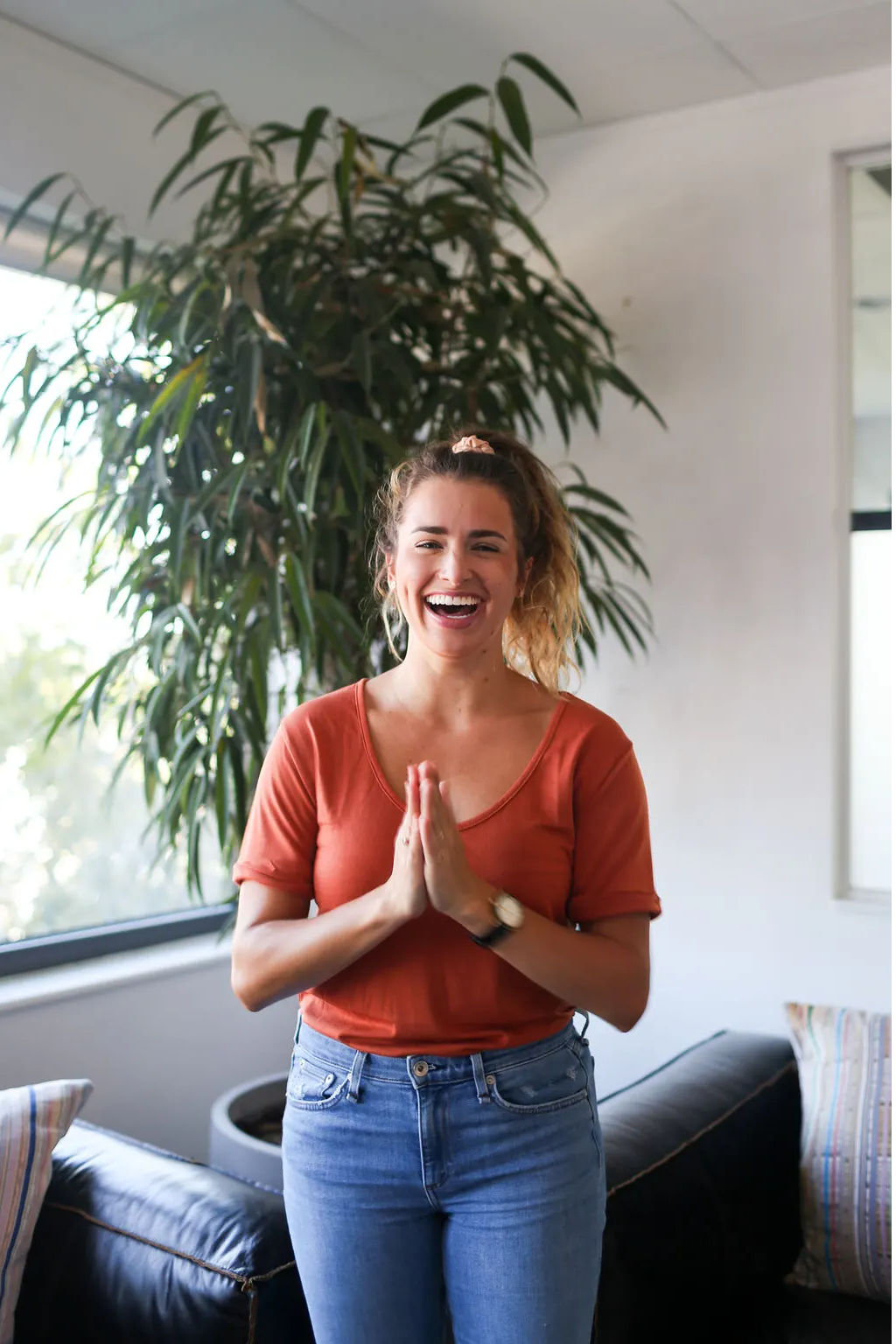 Lindsay is the founder of Vital-Side, brain retraining coach, and avid seeker of knowledge. After years of working with hundreds of clients, Lindsay sought to provide a softer, fun, and purpose-driven approach to brain retraining, something that can help brain retrainers level-up their practice and connect with their lives.
She combined some of the most commonly asked questions and frequently requested topics to create structure and protocols to extend the journey of healing and help people connect with their everyday wins in a thoughtful, sustainable way.
Already an advanced brain retrainer?
Get MORE tools + trainings!