It's time to change your story of chronic illness.

Elevate your health & find relief from chronic symptoms from the safety of your home.
Pain, anxiety, fatigue, food sensitivities, and inflammation are the most common symptoms I see day-to-day.
These symptoms are very real and very clear cut signs that you may be experiencing autonomic nervous system dysregulation.
If you have experienced chronic symptoms for months or even years with little to no results from other treatments, it's time to address the brain.
Change the brain, transform the body.


Vital-Side is a transformative brain retraining program that gives you the resources you need to rewire your brain to make extraordinary changes to your body.



What is Brain Retraining?
Our words, thoughts, and actions impact how our bodies feel. In Vital-Side, we go through a specialized protocol, designed for people with chronic conditions, that are used to retrain your old neural patterns that have kept you stuck in a state of stress and inflammation to retrain the brain to a place of safety, calm, and optimization. We use language, visualizations, and quick brain training exercises to elevate your emotions to give you relief from chronic symptoms like pain, brain fog, anxiety, fatigue, and food & chemical sensitivities.
---
Neuroscientists have found that the neurochemistry created in our brains, communicated to our bodies, is responsible for many of our physical, mental, and emotional symptoms. The brain regulates every bodily process. It is responsible for determining if you're hungry, how you should breathe, and what you should feel. The brain is constantly sending and receiving messages from our physical bodies in response to its environment.
When we curate our environments and make beneficial changes to our brains, we make positive changes to our bodies.
---
When we decide to make a positive change to our health, we make a commitment to ourselves. In Vital-Side, you can learn tools that will transform your life from a place of stress to a place of ease.
And you absolutely have the capability to get cozy with a blanket and cup of tea to learn quick mental exercises and a specialized, daily protocol, designed for those with chronic symptoms, that can benefit your brain and body.
---
I'm Lindsay Mitchell.
I am a trained physician assistant and certified in some other great tools that have allowed me to create this transformative brain retraining program. But most importantly, I was diagnosed with Lyme disease & co-infections and made a recovery. This allows me the most experience when it comes to understanding you & your story and giving you the resources required to help calm the fight-or-flight response. One of my favorite things to do is share my story of brain retraining with medical practitioners and others struggling with chronic illness.
---
---
Brain retraining isn't just about learning information and hoping it sticks. It's about being fully immersed in a community of other self-healers who also experience chronic conditions. They have the momentum and drive to make a change to their state and transform their lives.
Vital-Side offers weekly virtual group calls to review brain training techniques and hold you accountable for your healing journey. In addition, one-on-one coaching sessions are always offered. We know how important it is to find relief from symptoms. That's why in Vital-Side, we learn, grow, and thrive together.
---
Success Stories from Vital-Siders.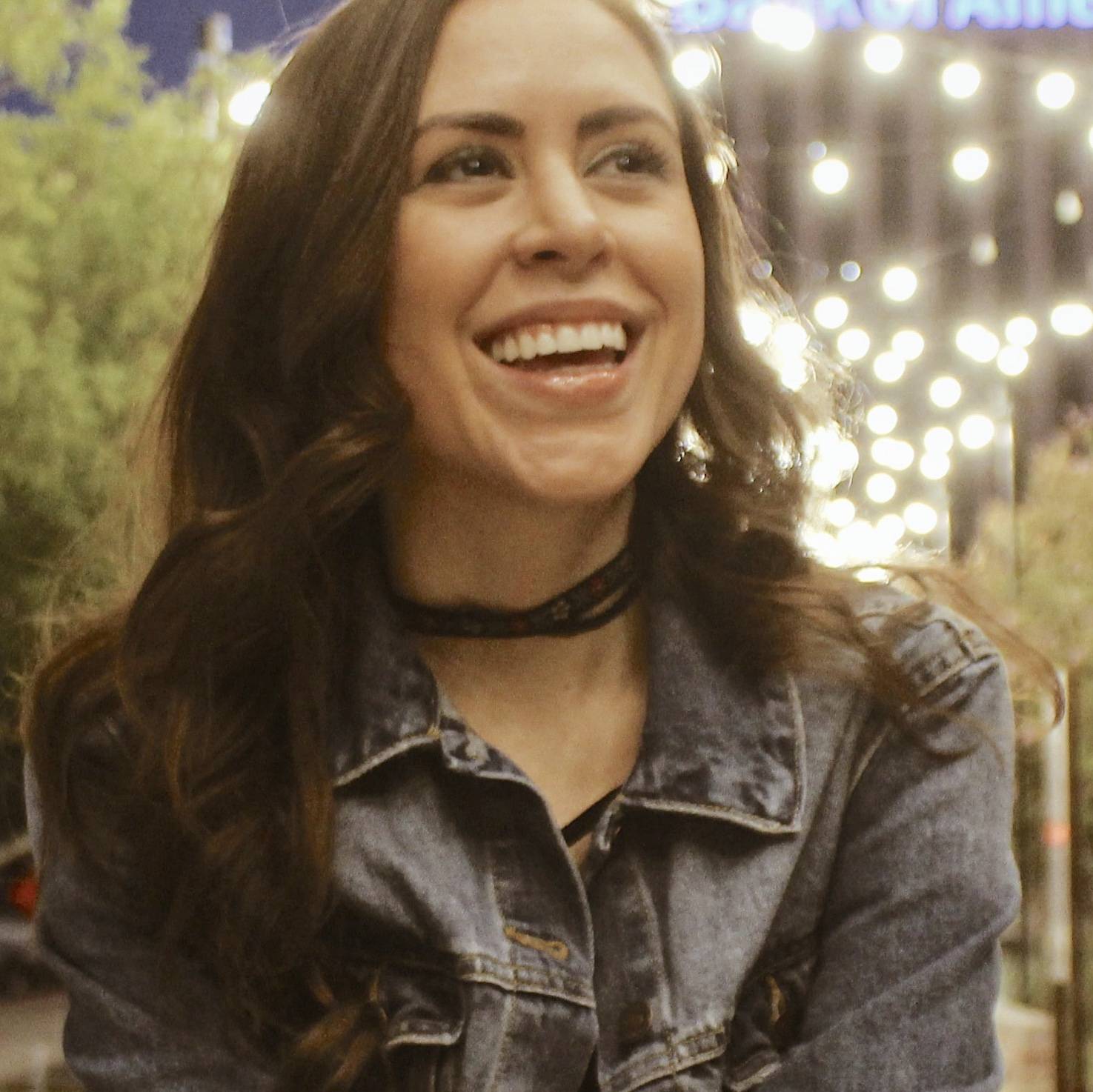 "This is great for anyone that is just starting to retrain their limbic system as well as anyone that is deep in the process. This is a much more tailored experience, specific to one's needs. This program provides a caring, detailed approach that definitely supports any aspect of limbic system impairment."
"I have to say that I was skeptical starting a program that I really had no idea what to expect. Lindsay gives you the science behind each and every step that we worked through, which made way more sense to me. When I started to do the exercise, I noticed a change within the first week. Now, I stick to doing them all the time because I know they make me feel better."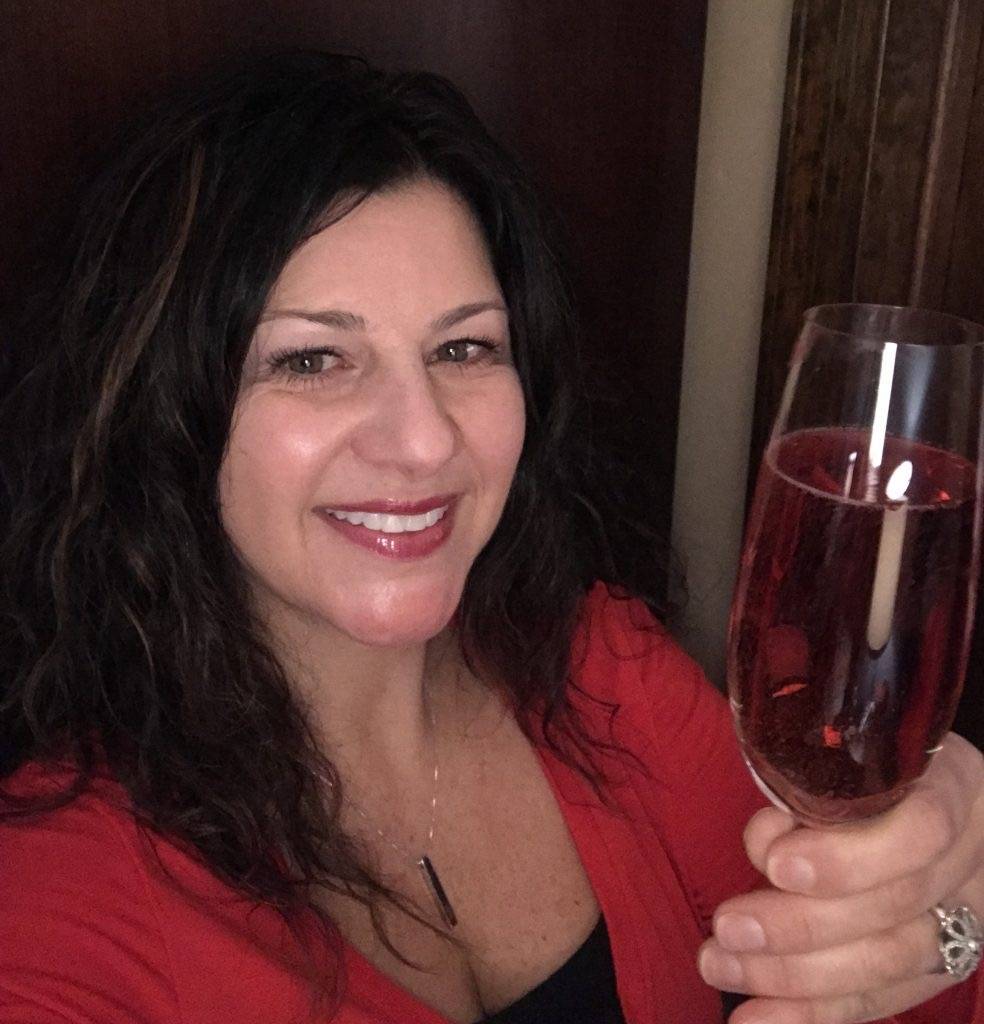 "Being able to do this from home via video was very personal. Also, Lindsay is so positive that it is almost impossible not to feel uplifted ... it is amazing how much lighter and more positive you feel after learning that you can heal yourself. I immediately feel better after doing a few minutes of practice."
---
Practitioners are raving about Vital-Side
---
Dr. Wallace Taylor, Forum Health
Beth Misner, Abundant Health