---
Welcome to a less rigid, more YOU approach to brain retraining.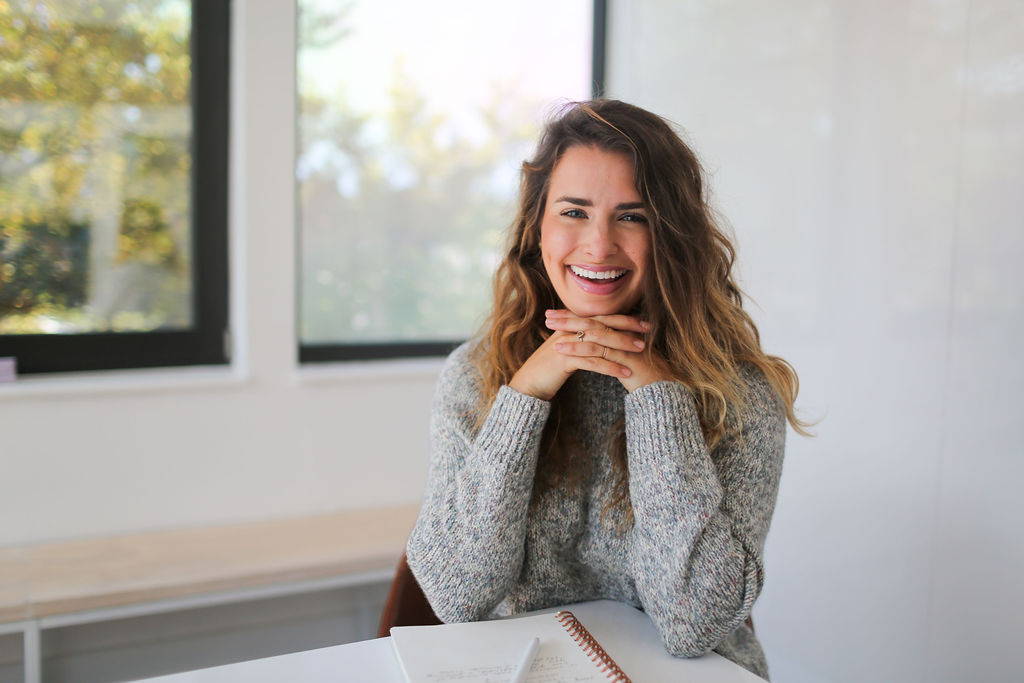 In Vital-Side, we understand that everyone is different. We believe that rigidity leads to a lack of motivation, resistance, and fear. That's why we offer a personalized, flexible approach.

After overcoming my own chronic illness, I began coaching people who had completed other neuroplasticity programs, such as DNRS, the Gupta Program, and Rocksteady. I found that while all of these programs offer great value and all were geared toward the same end goal of calming the limbic system's stress response, they were missing the elements of personalization and flexibility.
I understand that it can be difficult to find time in your busy schedule to devote an hour each day to your brain retraining practice.
Vital-Side private and group sessions add value to your brain retraining practice by working with what you already know, eliminating the techniques that don't work for you, and reigniting your motivation with specific and achievable goals.
My coaching style incorporates my natural creativity, my experience as a physician assistant, and my knowledge of neuro-linguistic programming (NLP) to create a more simple yet comprehensive approach to brain retraining for the individual.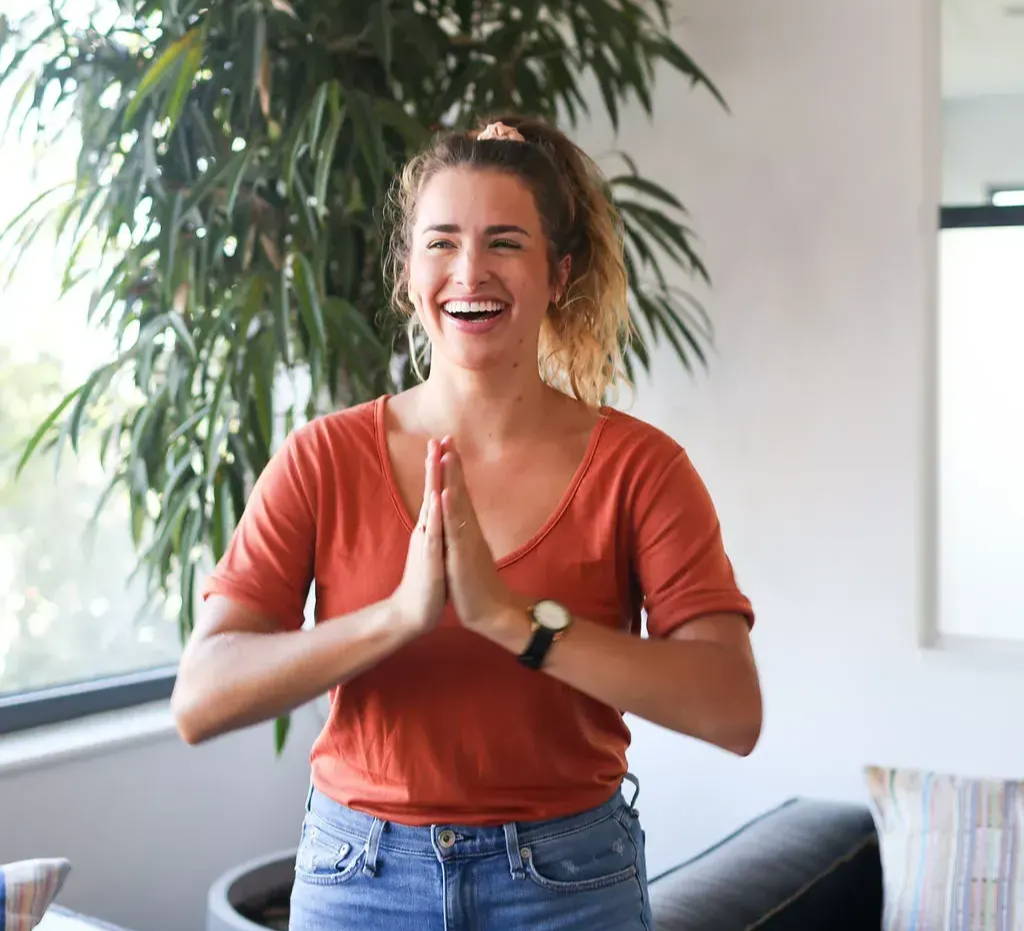 ---
Here we take your brain retraining practice to the next level.
This is for you if you:
Are actively engaged in a current brain retraining practice and are looking to reignite your motivation and personalize your practice with additional tools and techniques that work for your learning style. I typically recommend this for people who are six months to two years into their practice and are looking to revamp and get more specific with their brain training skills.
OR, you have...
Tried out another brain retraining program, but you're having trouble getting started. Either you lack motivation or your symptoms are getting worse, and you're looking for a more gentle process and some one-on-one attention.
In one extended private session...
---
We focus on the questions you have about your brain training practice.
The most common questions I have been asked by fellow brain retrainers are:
How do I personalize my practice?
How can I make this work for my learning style?
How do I incrementally train to reach my goals and find relief from my main symptoms?
During this 75 minute session, you'll receive:
a personalized technique and recommendations

on how to target specific symptoms and get creative with your brain retraining practice

1-3 page plan

depicting the personalized technique and a structured protocol on how to move forward

recording of your session

that will be available to you the next day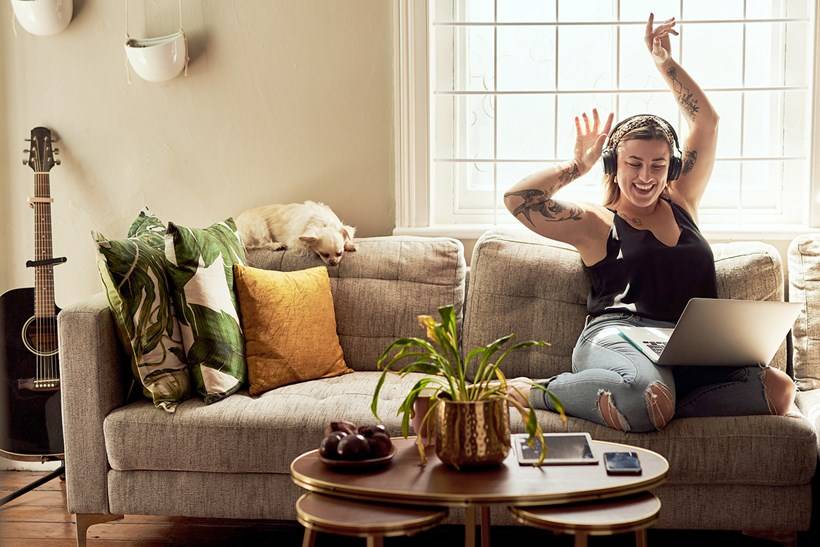 ---
*Please note that your first private session may have to be scheduled 3-4 weeks in advance depending on availability. *
In three private sessions...
---
I will conduct a deep dive into what works for you and develop a strategic, actionable plan to help you reach incremental goals.
When you sign up for this package, you'll be asked to fill out a survey ahead of time. It is recommended that you get as specific as possible with your answers so I can create your plan before you meet, allowing us to maximize our one-on-one time together.
Ideally, these sessions are spaced out to occur every 1-3 weeks, so you have plenty of time to implement the tools and techniques discussed. You'll also have access to me via email if questions come up between sessions.
*Private sessions do not include access to the private Forum. This is reserved for Vital-Side members.*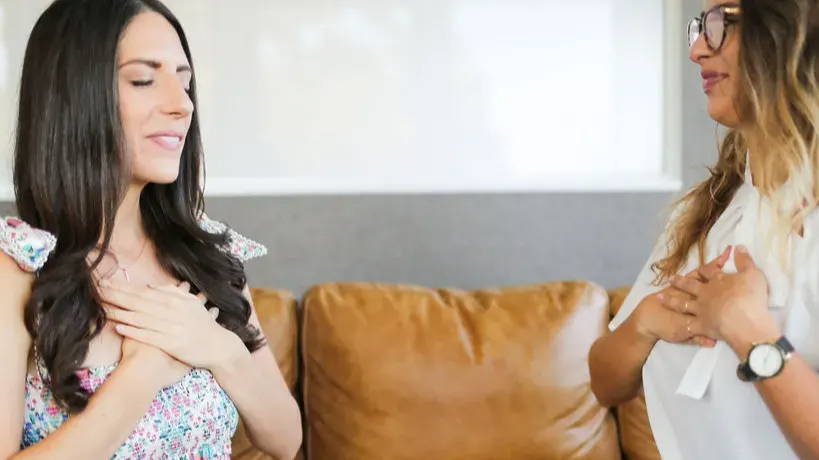 I will help you to uncover your core values to re-discover what motivates you. This involves a visualization technique and review of an exercise that helps you take action when a limiting, old belief reveals itself. You'll leave this session with a plan of action, core value & limiting belief exercise, and information on how to improve your visualizations. You'll receive the recording the following day.
You and I will review a specific quick technique that helps you incidentally train with symptoms throughout the day. This technique will be modified and personalized for you depending on your top symptoms and will take only 2-5 minutes to complete. You'll also leave with an action plan that includes the personalized state changing tool and recommendations on additional ways to reignite your practice.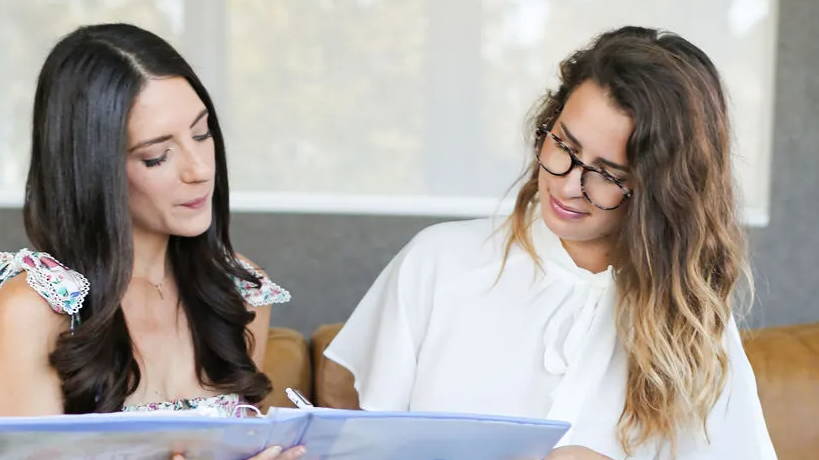 This last session focuses mostly on how to achieve incremental "mini" goals and find relief from your main symptoms. You'll receive a detailed action plan in 4-5 pages to utilize over the next six months.
---
Vital-Side Ed is a community that meets once a week that allows brain trainers to continue to learn, grow, and share throughout their journey.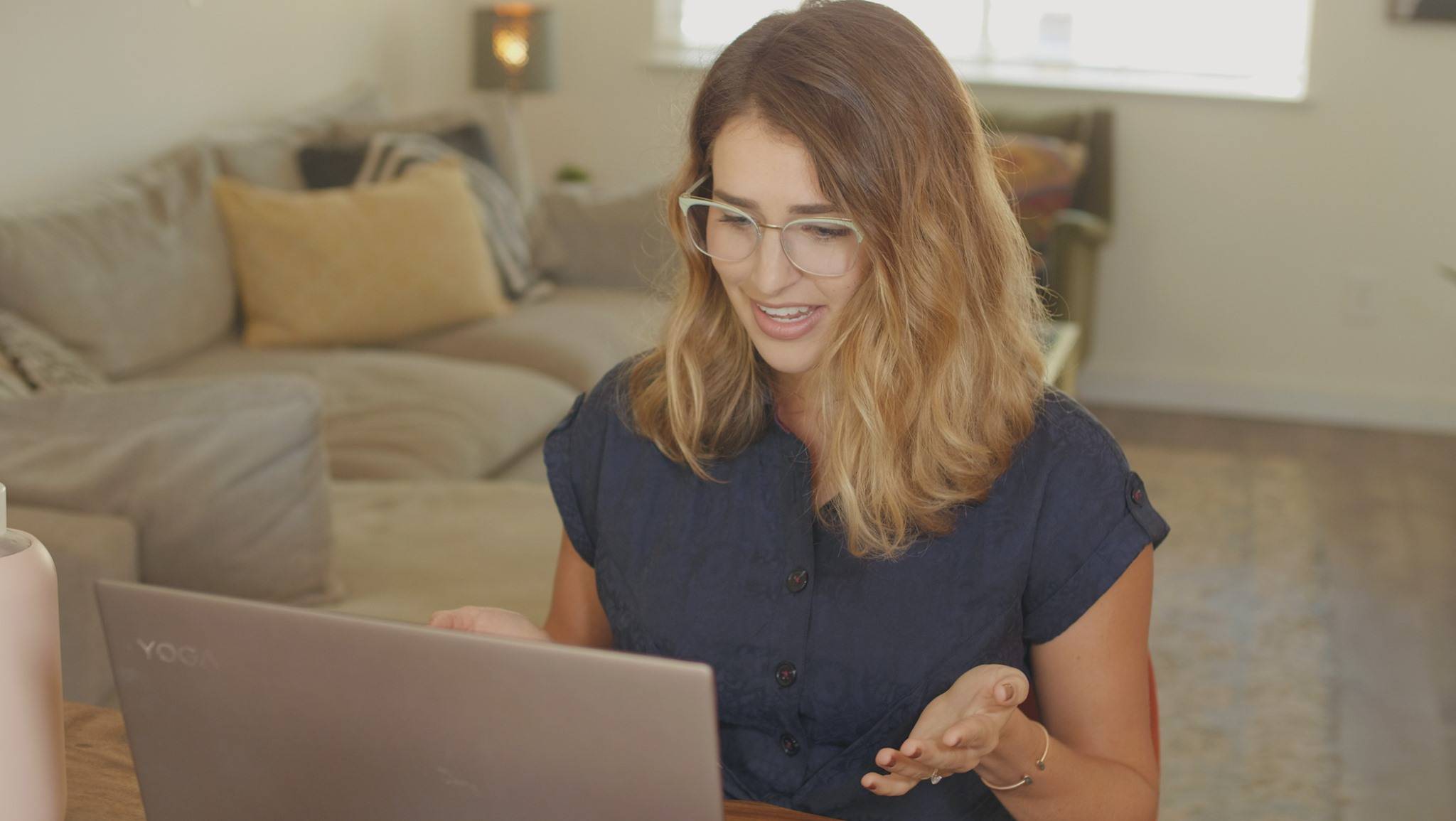 Vital-Side Ed allows for 4 months of rolling content that is constantly being updated and improved. Each session has a structured agenda and theme.
During these virtual meetings we go through new quick state-changing exercises to use throughout the day, review one topic related to neuroplasticity, and check in as a community to discuss progress and inspire one another to move forward.
1. The importance of breath
2. How to identify old neural pathways
3. The difference between grief and limbic system impairment (LSI)
4. The 4-Step Change (a Vital-Side technique & favorite)
5. Laughter Wellness
6. A review of limbic system impairment (LSI)
7. How to motivate yourself to practice
8. Defining your personal core values
9. Visualization and the 7 Vital-Side Steps
10. The Emotional Freedom Technique (EFT) & Thought Field Therapy (TFT)
11. Epigenetics
12. The power of visualization
13. The basics of Quantum Physics
14. Habit formation
15. Heart-brain coherence
16. Re-invigoration of your brain training practice
As a member of the Vital-Side Ed community, you'll have access to the Vital-Side Private Forum, a community of brain retrainers all looking to inspire one another in their practice. Here, you can communicate with other Vital-Siders and direct message me with questions.
---
Preview the Morning Meditation
Preview the Nighttime Meditation
If you're looking for an adjunctive exercise to compliment your brain retraining and use first thing when you wake up, the Vital-Side Morning Meditation is a great way to get you motivated about your day.
If you...
deal with chronic stress daily

are looking for a healthy habit to add to your morning routine

have been diagnosed with a chronic condition

would like a calming adjunct to your current practice
...then this 34-minute guided meditation is for you! I recommend waking up 30 minutes ahead of your typical schedule, drinking a room temperature glass of water, and listening to this meditation in an upright, seated position.
When incorporating the Vital-Side Nighttime Meditation into your nightly routine, it can help relieve symptoms of insomnia, make falling asleep easier, and reduce the occurrence of waking throughout the night.
If you:
feel stressed or anxious around bedtime

are looking for a healthy habit to add to your nighttime routine

have been diagnosed with a chronic condition

would like a calming adjunct to your practice
...then this 34-minute guided meditation is for you! I recommend getting in bed 30 minutes ahead of your typical schedule and listening while lying down.
Teodora, Nighttime Meditation
Jacob, Morning Meditation
Cassie, Nighttime Meditation
Faiez, Morning Meditation
---
Learn how to reduce the physical impact of stress and reclaim your natural resilience.

In this course, Beth Misner and I guide you through fun and simple tools to recover from the 2020 phenomenon known as 'Crisis Fatigue'.
When people have crisis fatigue, it's natural for them to feel a mixture of exhaustion, rage, disgust, despair, desperation, hypervigilance, anxiety, and grief.
One year of access to 12 modules that includes information about the science behind our approach + BONUS videos!

Practices that incorporate EFT tapping, qigong, visualization, breathing, and movement

A structured protocol on how to move forward to reclaim resilience in your mind + body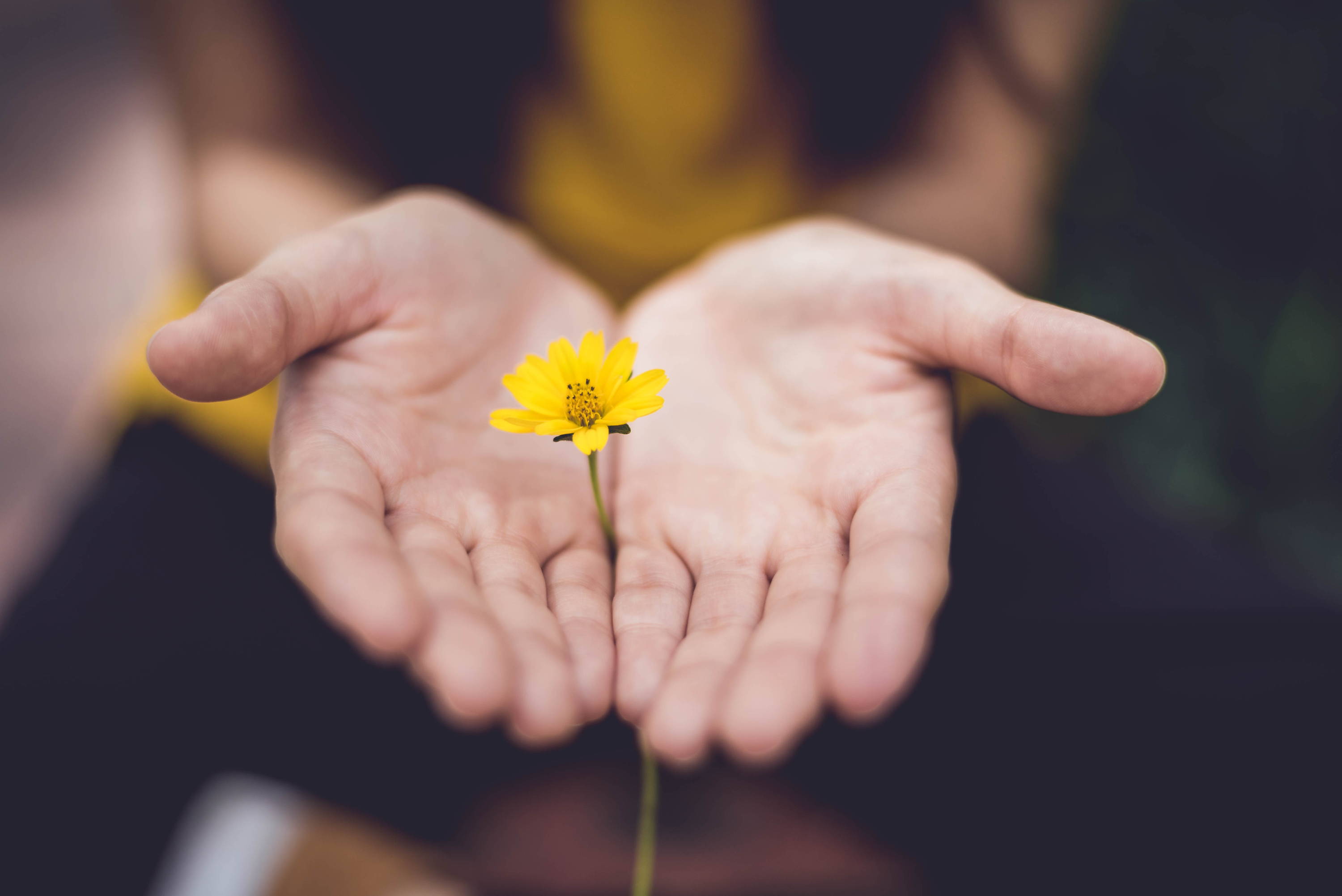 Beth Misner was a Qigong and Tai Chi master, certified sports nutritionist, yoga instructor, meditation practitioner, and author of six books, including Healing Can Be Easy: How I Healed Cancer with the BodyMind. As the founder of Abundant Health, Beth offered coaching and education focused on healing naturally through nutrition, mindfulness practices, and spiritual direction.
Exclusive Interviews with Expert Practitioners